THIS HAS NOW BEEN BROADCAST, BUT IS AVAILABLE TO WATCH ON BBC iPLAYER.
UK viewers: just wanted to give you a heads-up: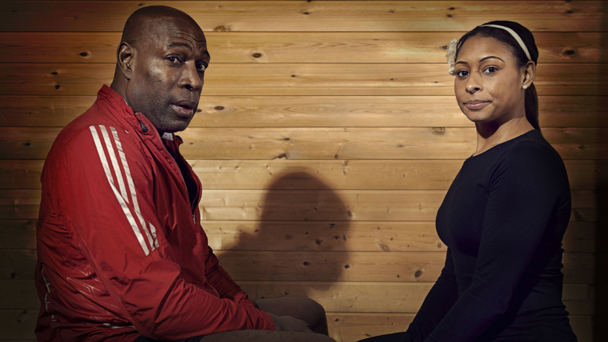 The daughter of boxer & TV personality Frank Bruno talks about her Dad's Bipolar Disorder and discovers more about the disorder.
Hopefully this will be as good as the recent docu-series Don't Call Me Crazy!